Posted by tiffanyinuranus@gmail.com BigCommerce on Jun 8th 2021
---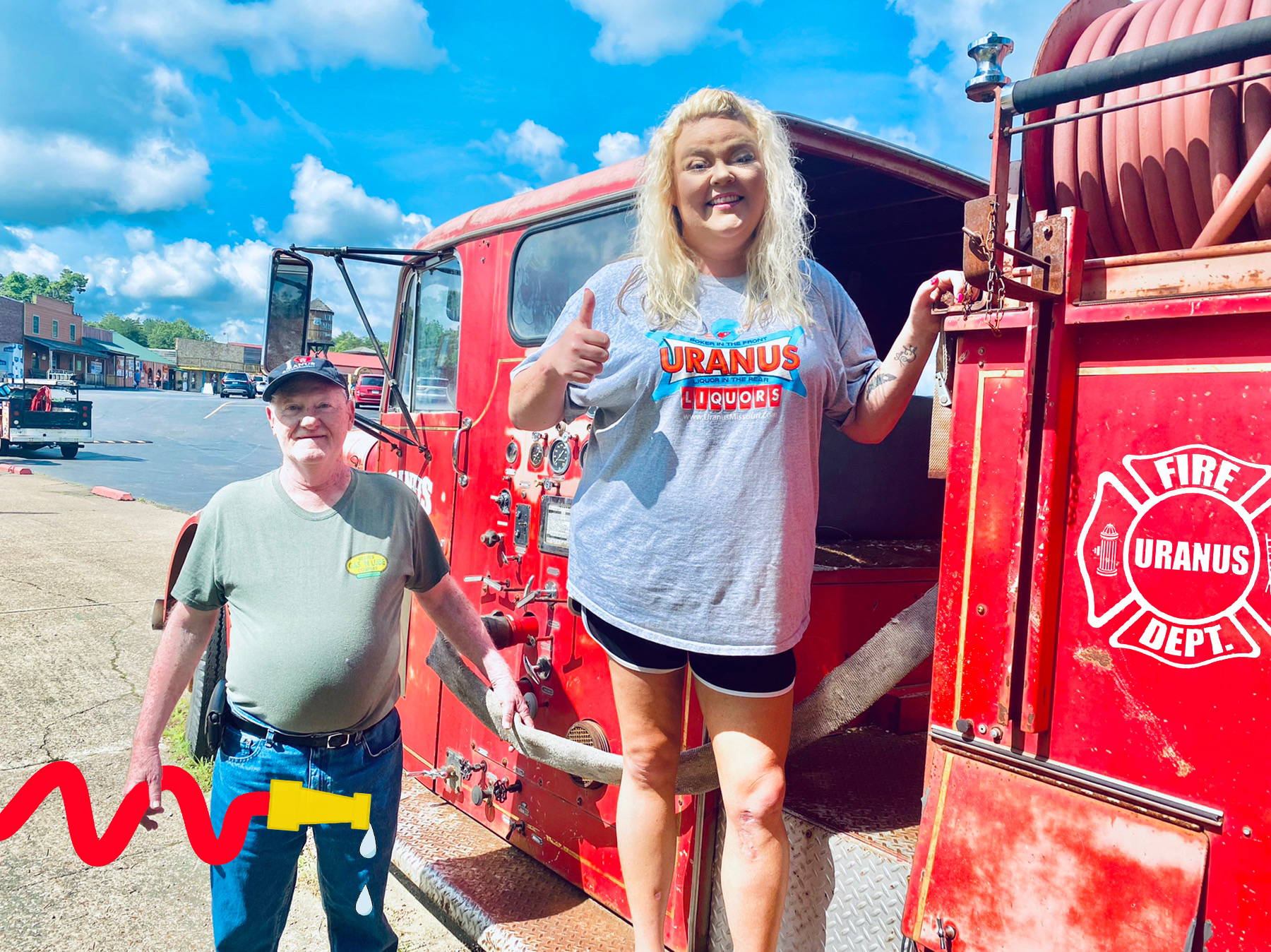 Traveling all the way from Kentucky, Ken finally got to meet "his Barbie", Miss Tiffany.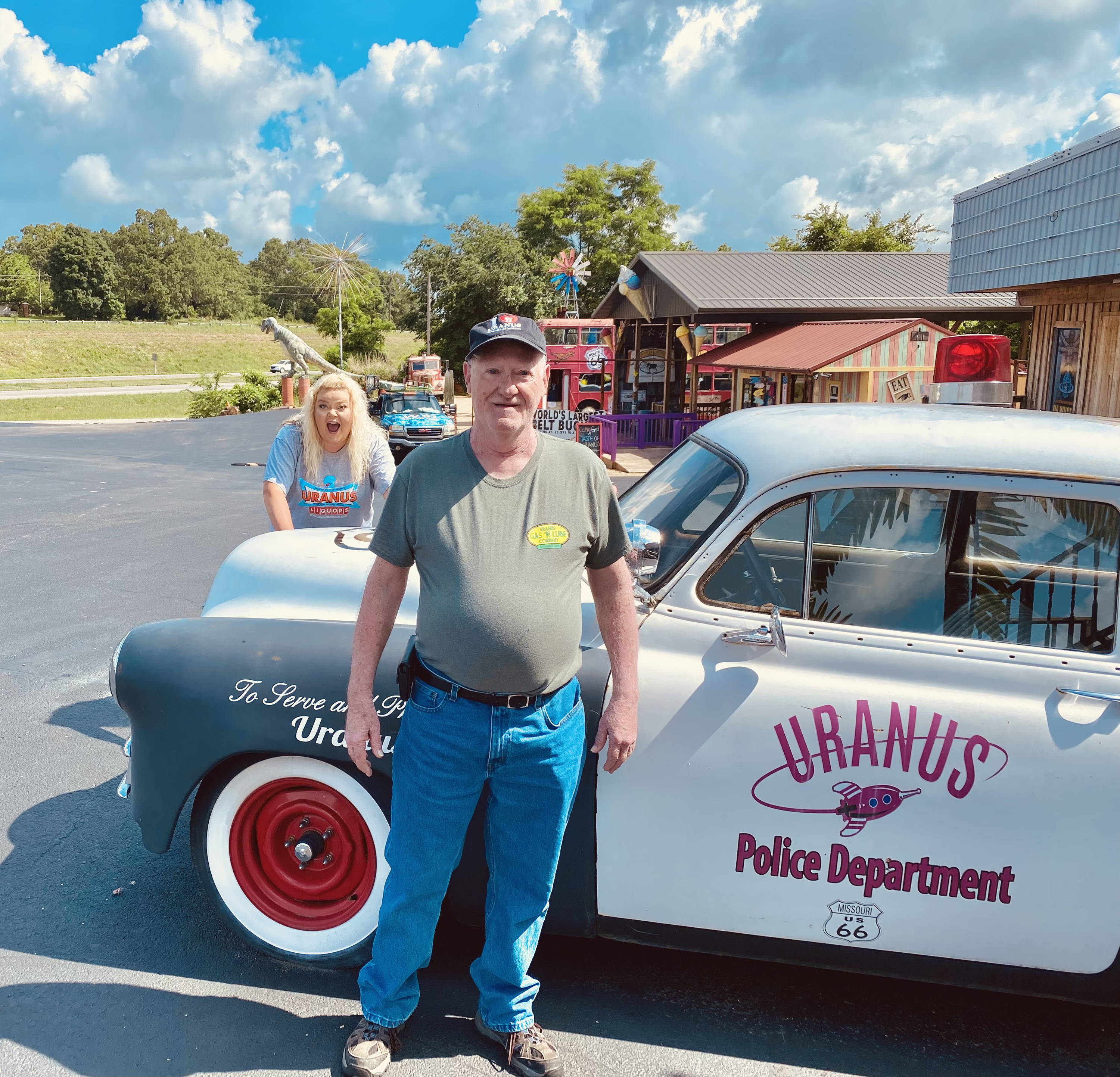 Together, Ken and Miss Tiffany explored every inch of Uranus. They even got frisked by The Uranus Police Department for attempting to joyride in the cop car. Deputy Dukie was kind enough to let them skid by with a warning.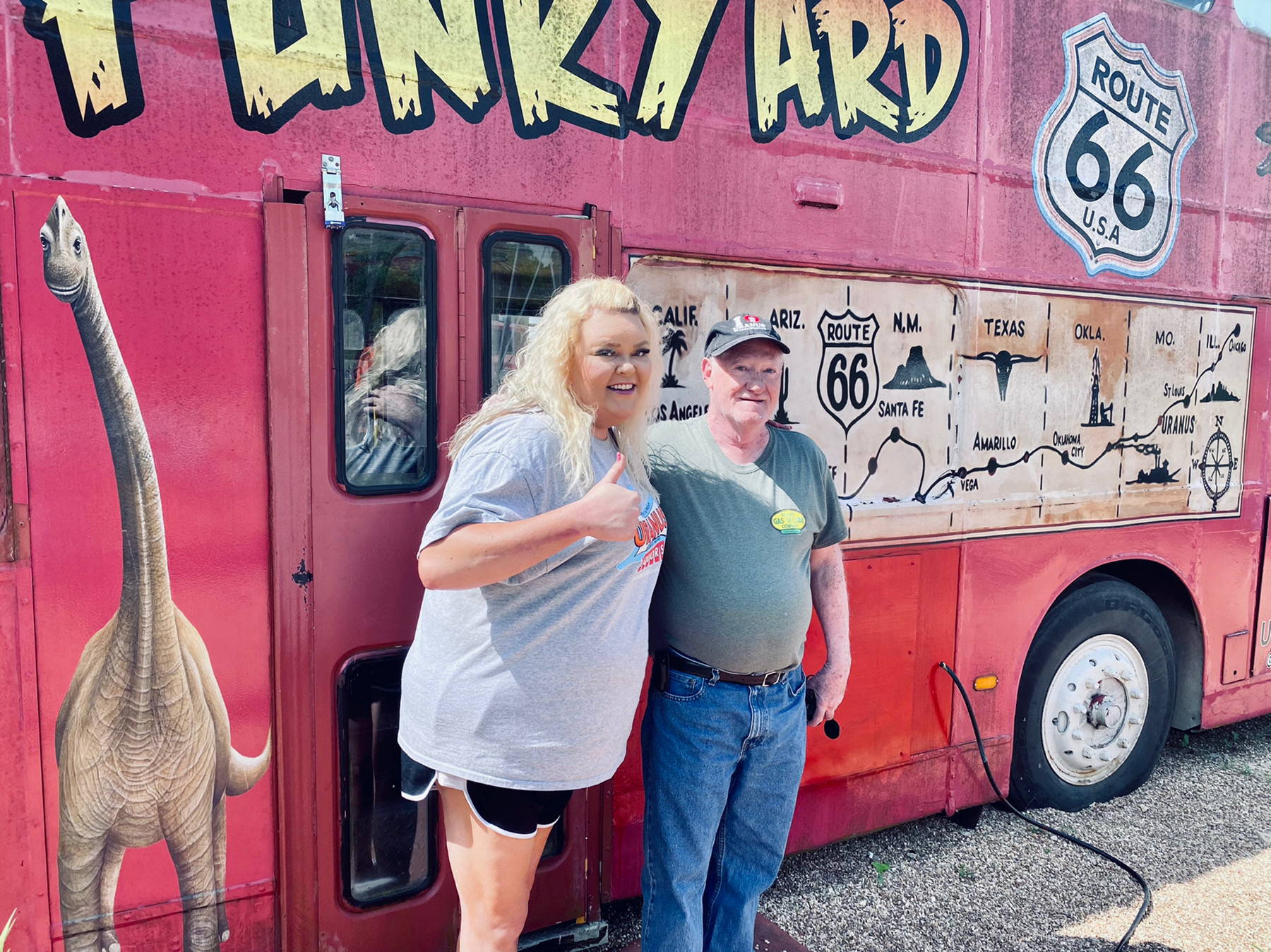 After that close call, they had some lunch and a tasty treat at the Uranus Ice Cream Company, while enjoying some nice tunes from The Uranus Pickers animatronic band. All in all it was a great day, and Ken said he would definitely slide into Uranus again!