Posted by Laura Abernathy Huffman on Oct 26th 2023
By Laura Abernathy Huffman
Citizens of Uranus anxiously await Halloween In Uranus each year! They know that the ultimate Halloween trunk-or-treat destination in Central Missouri is Uranus Fudge Factory on Route 66.
This year's Halloween In Uranus is shaping up to be the best yet. With all the candy, carnival-style games, activities, face painters, barnyard animals, magic shows outside you might overlook all the fun inside Uranus.
Mayor Louie, Miss Tiffany, and their merry band of fudge packers invite you to party with Uranus explore Uranus this Halloween.
Miss Tiffany and Evil Dr. Keen want you to party with Uranus this Halloween!
Miss Tiffany has hand-selected a few things that you should not leave Uranus without on Halloween:
Our Fudge of the Month for October is a sweet and pumpkin-spiced blend mixed with crunchy delicious walnuts is just the treat you've been waiting to drop from Uranus. Pumpkin Pie Nut Fudge disappears from Uranus November 1st.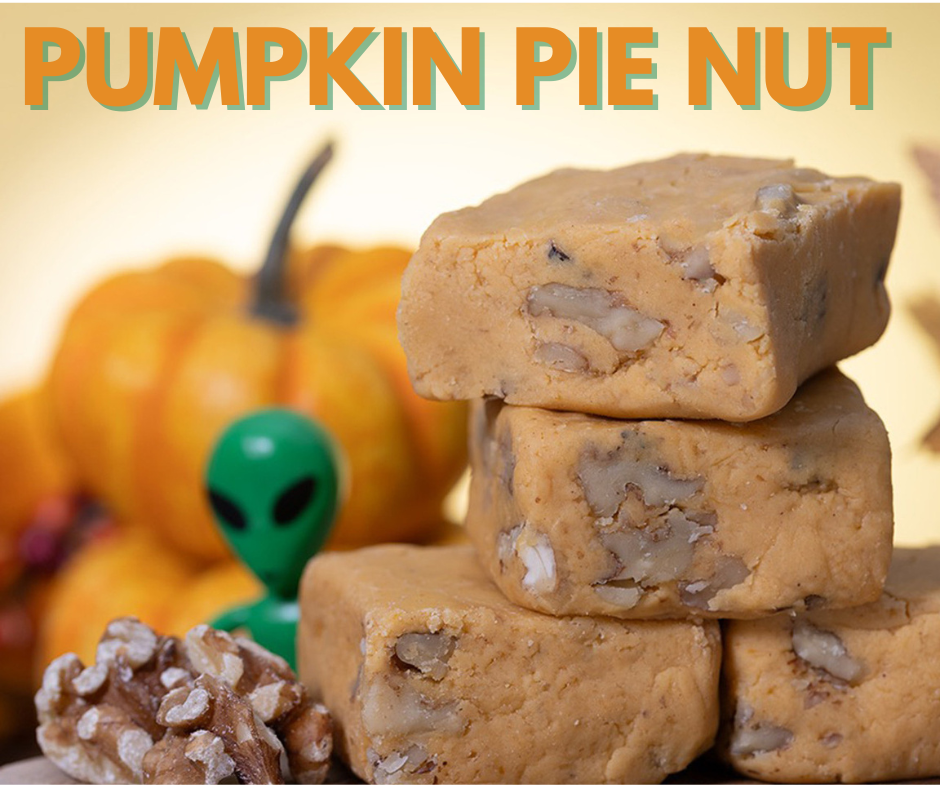 We're pulling tons of tricks and treats straight outta Uranus! Our popular pumpkin-shaped fudge is available in Vanilla or Chocolate. Each pumpkin-shaped fudge weighs one-half pound.
Grab a handful of fresh-popped goodness from Uranus with a bag of our buttery caramel corn. A truly sweet and sticky treat from Uranus that's guaranteed to please your taste buds.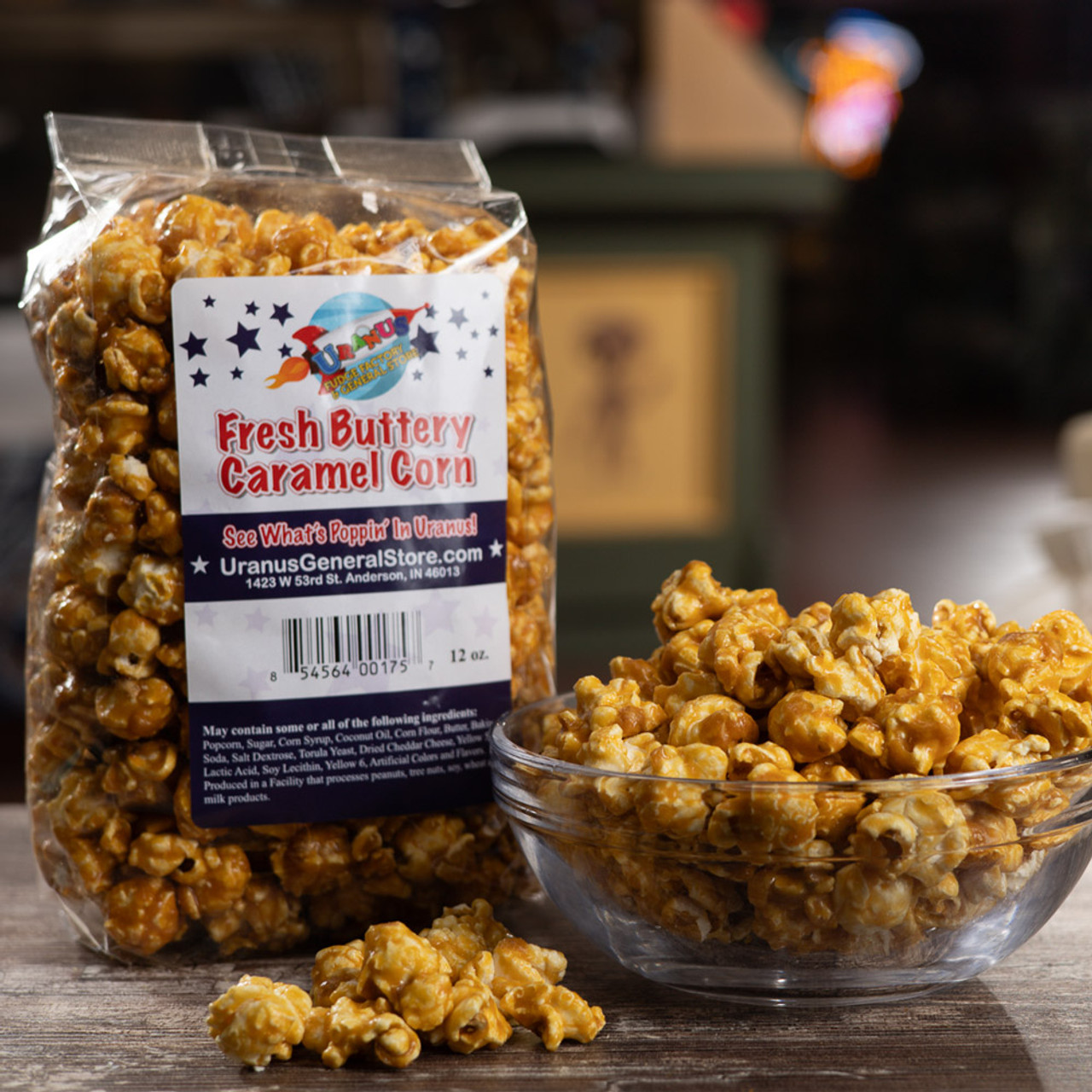 COUSIN MILLER'S GHOST PEPPER PEANUTS
Cousin Miller's nuts are large, super-duper hot, and tasty!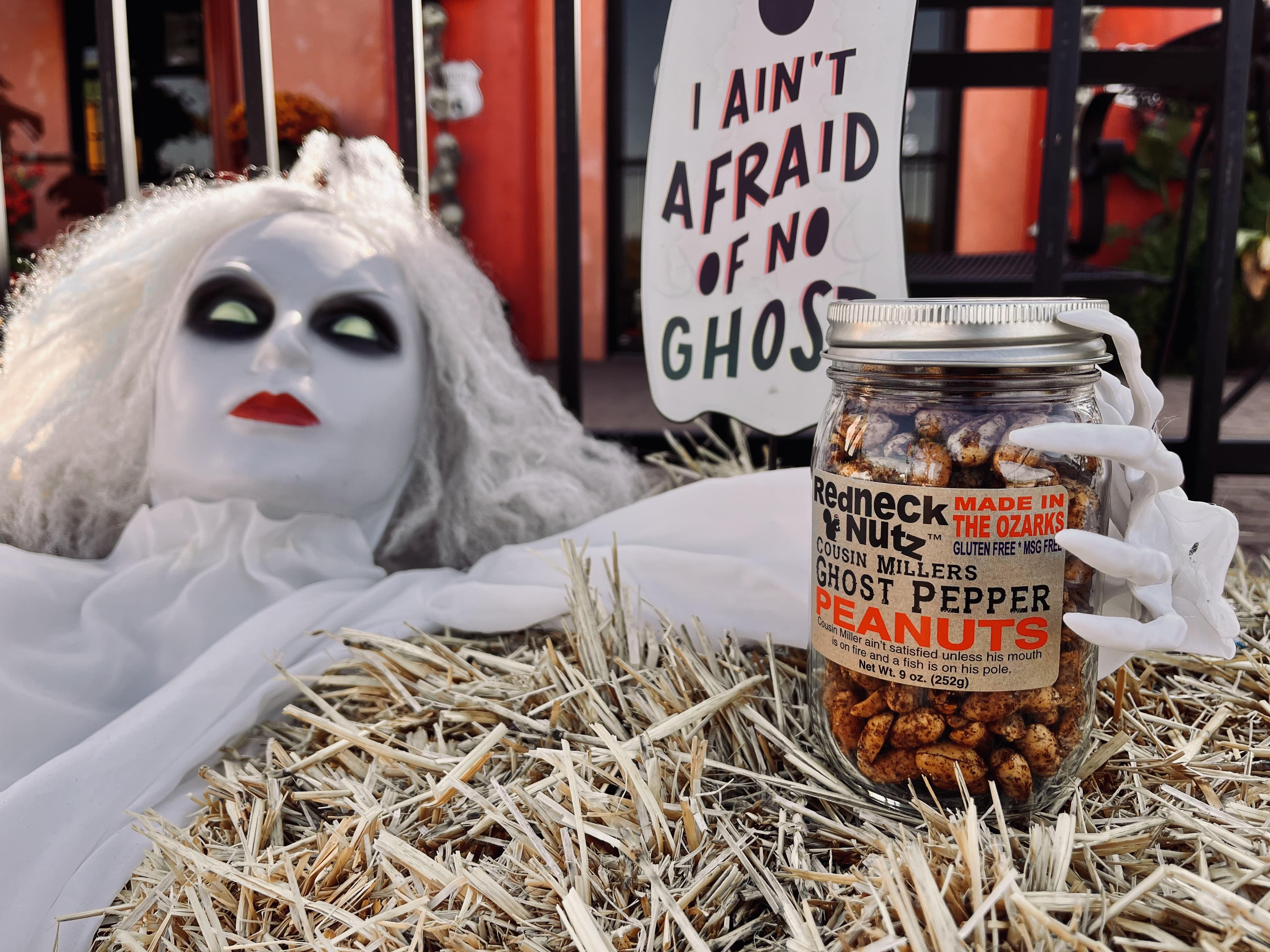 Uranus Fudge Factory has more flavors of saltwater taffy than you can shake a stick at. For Halloween and Autumn Miss Tiffany recommends Candy Corn, Caramel Corn, Frosted Carrot Cake, Candy Bar, Maple, and Pumpkin Pie. You had us at taffy, Miss Tiffany!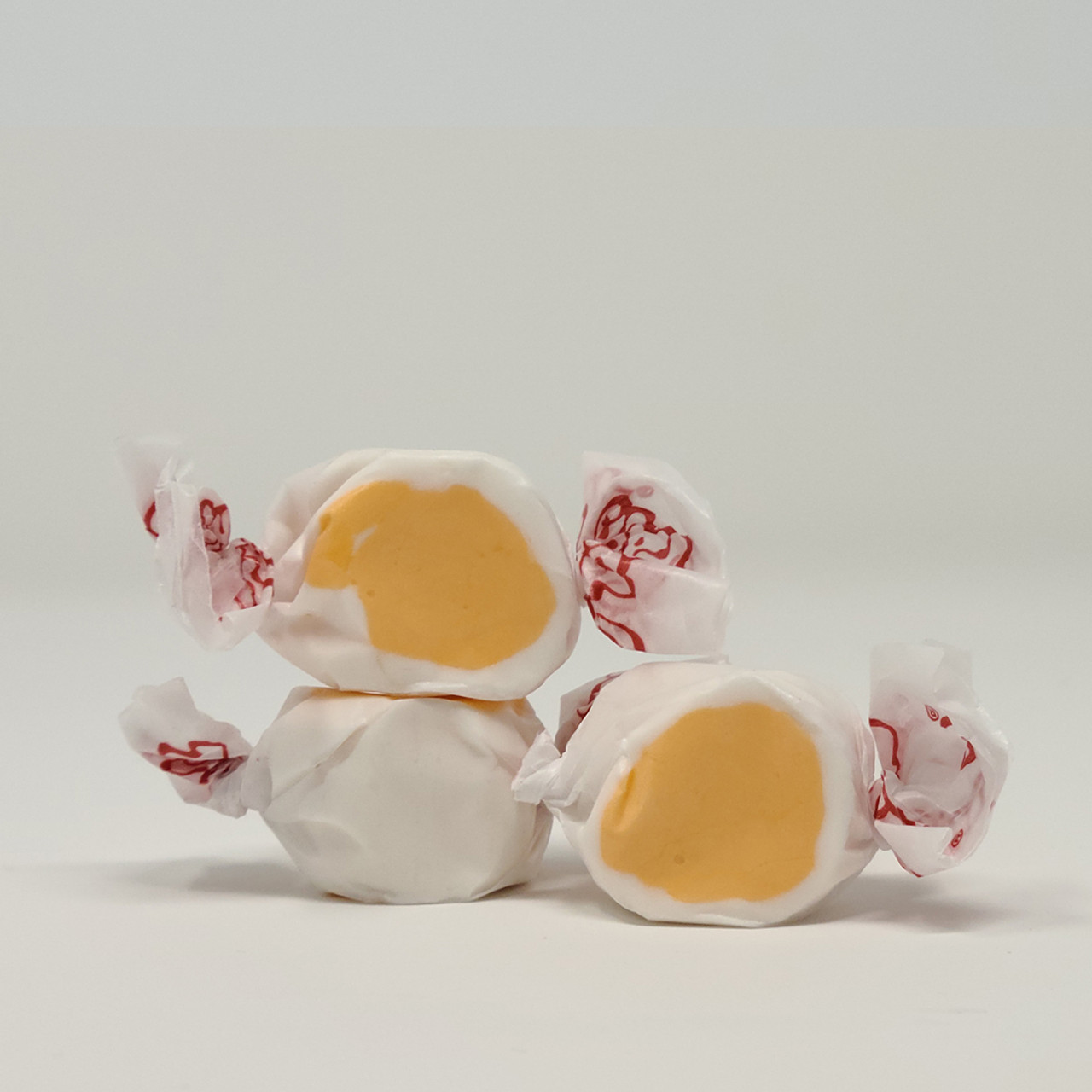 Frosted Carrot Cake Saltwater Taffy from Uranus Fudge Factory.
Pumpkin Pie Saltwater Taffy from Uranus Fudge Factory.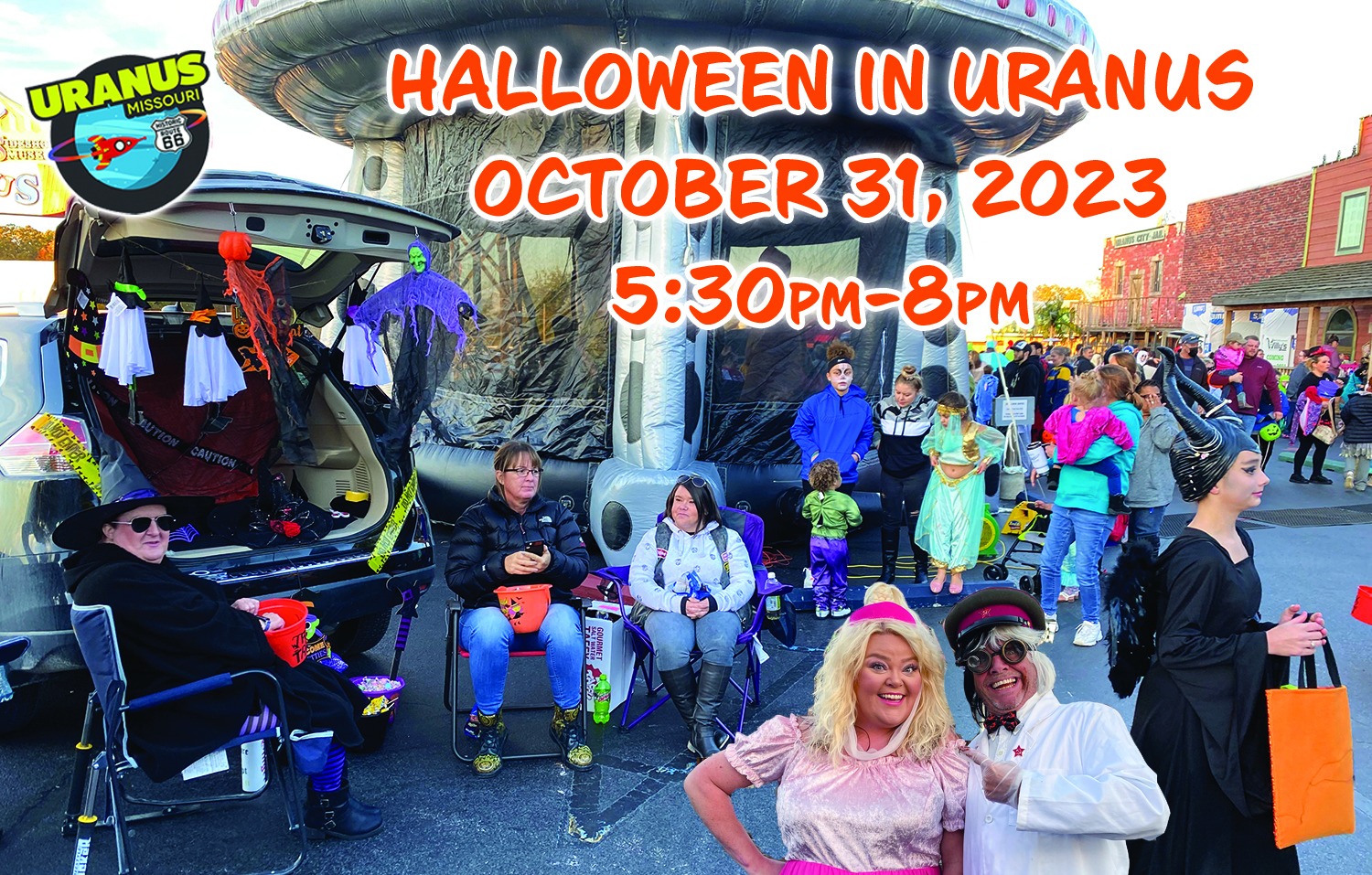 We'll see you in Uranus on Halloween!