Posted by tiffanyinuranus@gmail.com BigCommerce on Nov 18th 2020
Everyone Loves Fudge From Uranus

Surprise them with some delicious fudge from Uranus. It is sure to tickle their sweet tooth!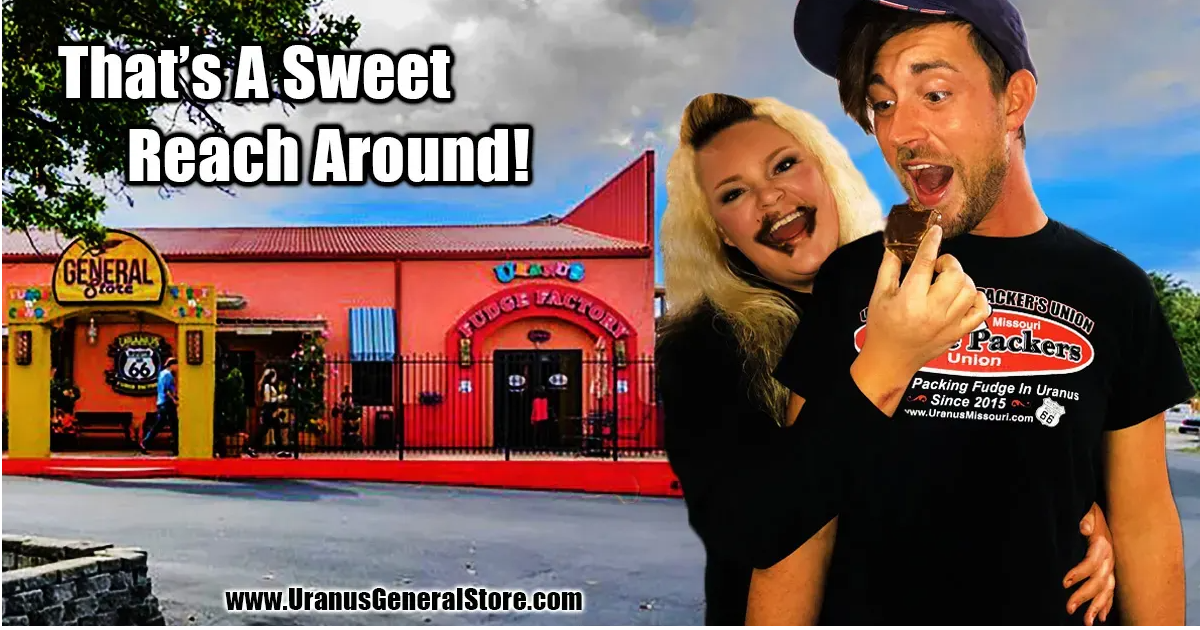 Choose from 16 different flavors of fudge, or you might prefer getting a sampler platter from Uranus.
Turkey Day Package In Uranus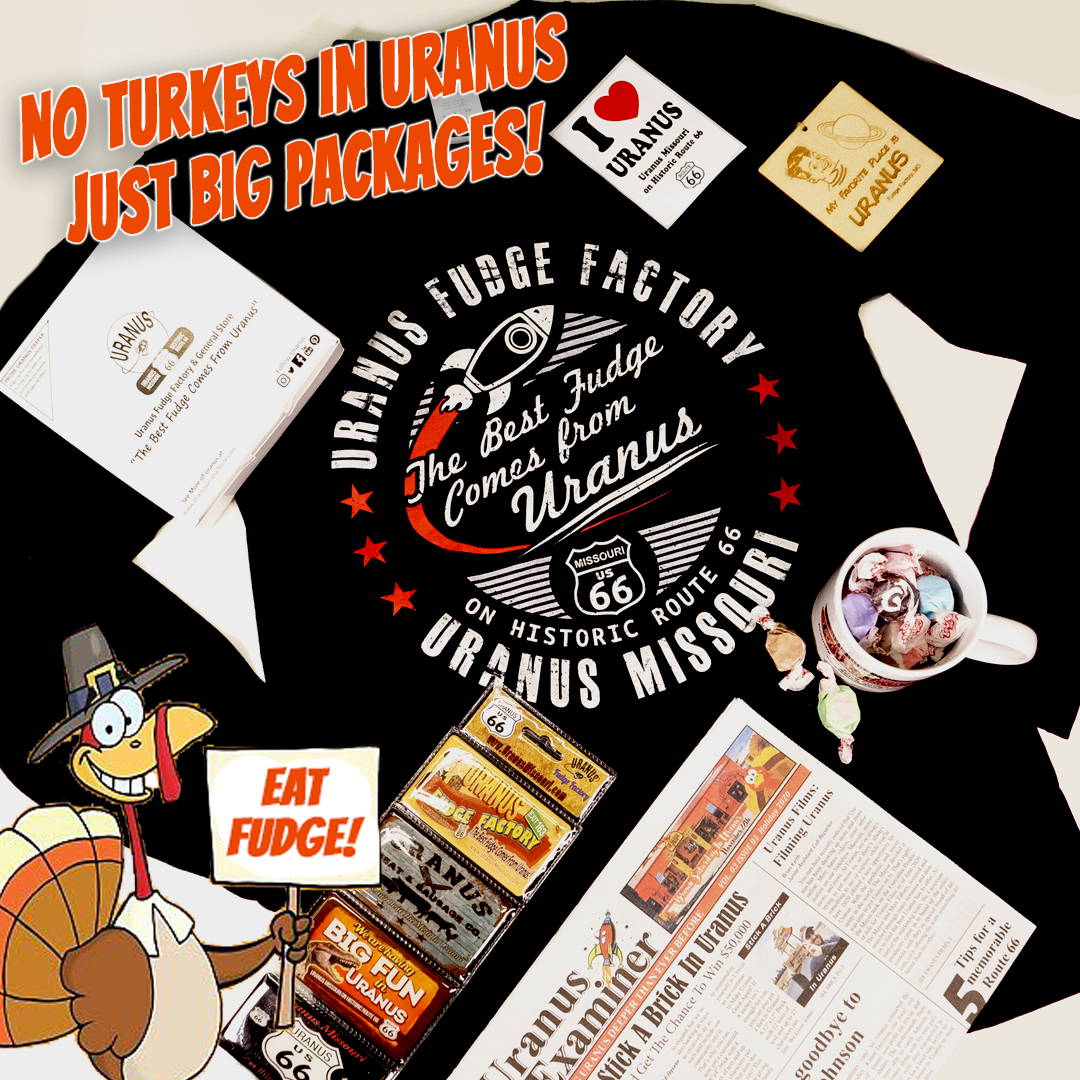 A GREAT way to show that you are thankful for Uranus.
Our No Turkeys in Uranus Package has all the fixin's you need.