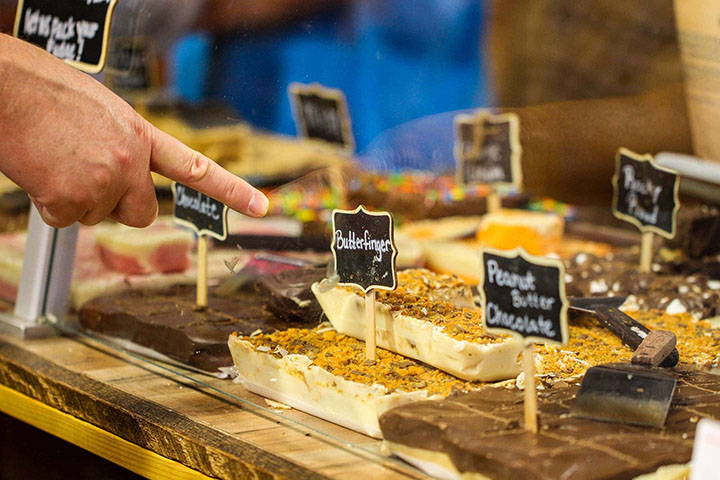 We make our World Famous Fudge fresh every day and send it it to you Straight from Uranus so you and your family and friends can experience the wonderful Flavors of Uranus in your own home, or send it as a gift!
---
We Take Great Pride In Our Fudge. For online orders, we make our fudge on Sunday Evenings and ship it out on Monday mornings. This ensures you get the freshest fudge possible and it doesn't sit in a shipping warehouse somewhere over a weekend. The Uranus Fudge Factory is dedicated to providing the best possible shipping solutions for all our customers! Please check out our shipping policies in the footer for more info.


---
---
---
---
---
PLEASE NOTE: Our Reduced Sugar Flavors Will NOT be available until the CoronaVirus Pandemic has ended. This is due to a lack of demand and us wanting to make sure it is fresh when we send it out, which we can't d0 with the lack of demand
We apologize for any inconvenience.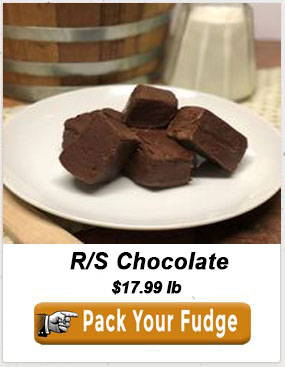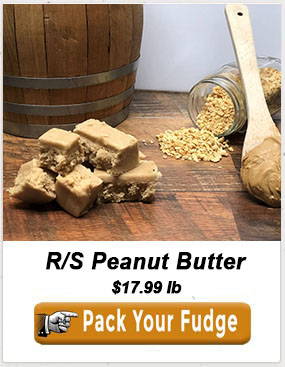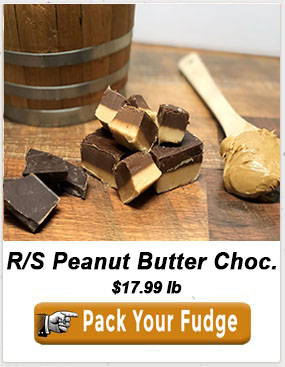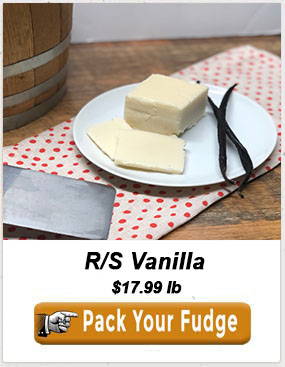 ---