Posted by tiffanyinuranus@gmail.com BigCommerce on Nov 26th 2019
Uranus Liquors & Lollipops In Uranus

It might be National Cake Day, but we prefer licking lollipops in Uranus!

Don't be a sucker, check out all the sweet treats and apparel you can get in Uranus.
Extra Funny Shirts In Uranus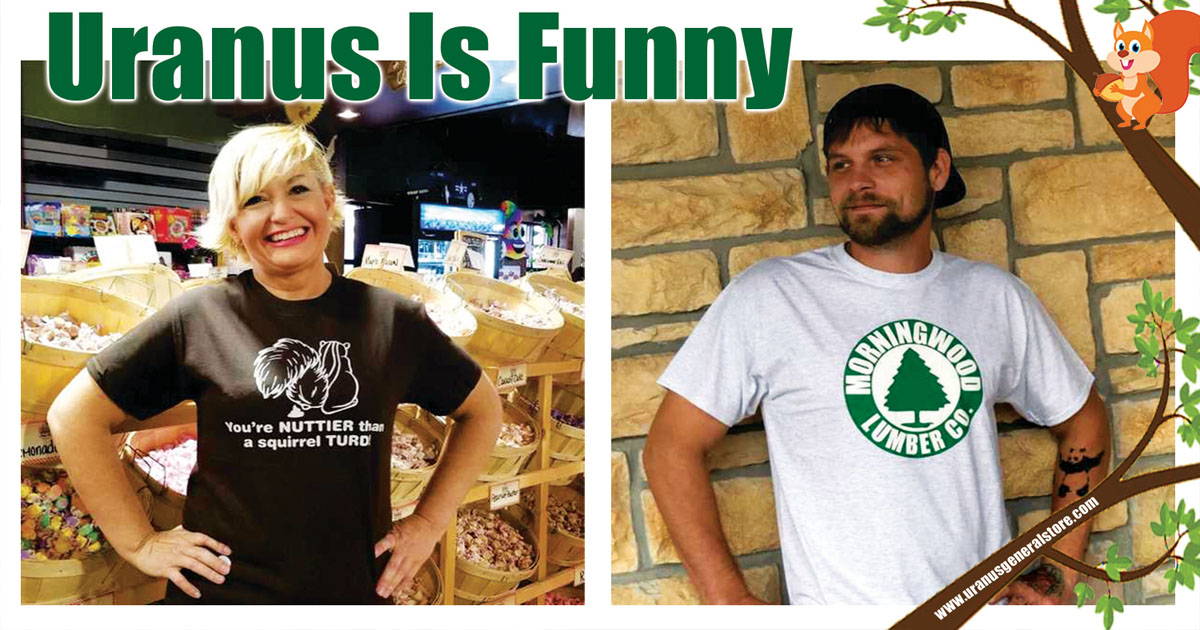 The squirrel finds his best nuts in the morning, climbing wood.