Posted by tiffanyinuranus@gmail.com BigCommerce on Jul 31st 2020
Uranus Turns Five Years Old!

Not only are we celebrating Independence Day in Uranus, we are also blowing out candles in Uranus!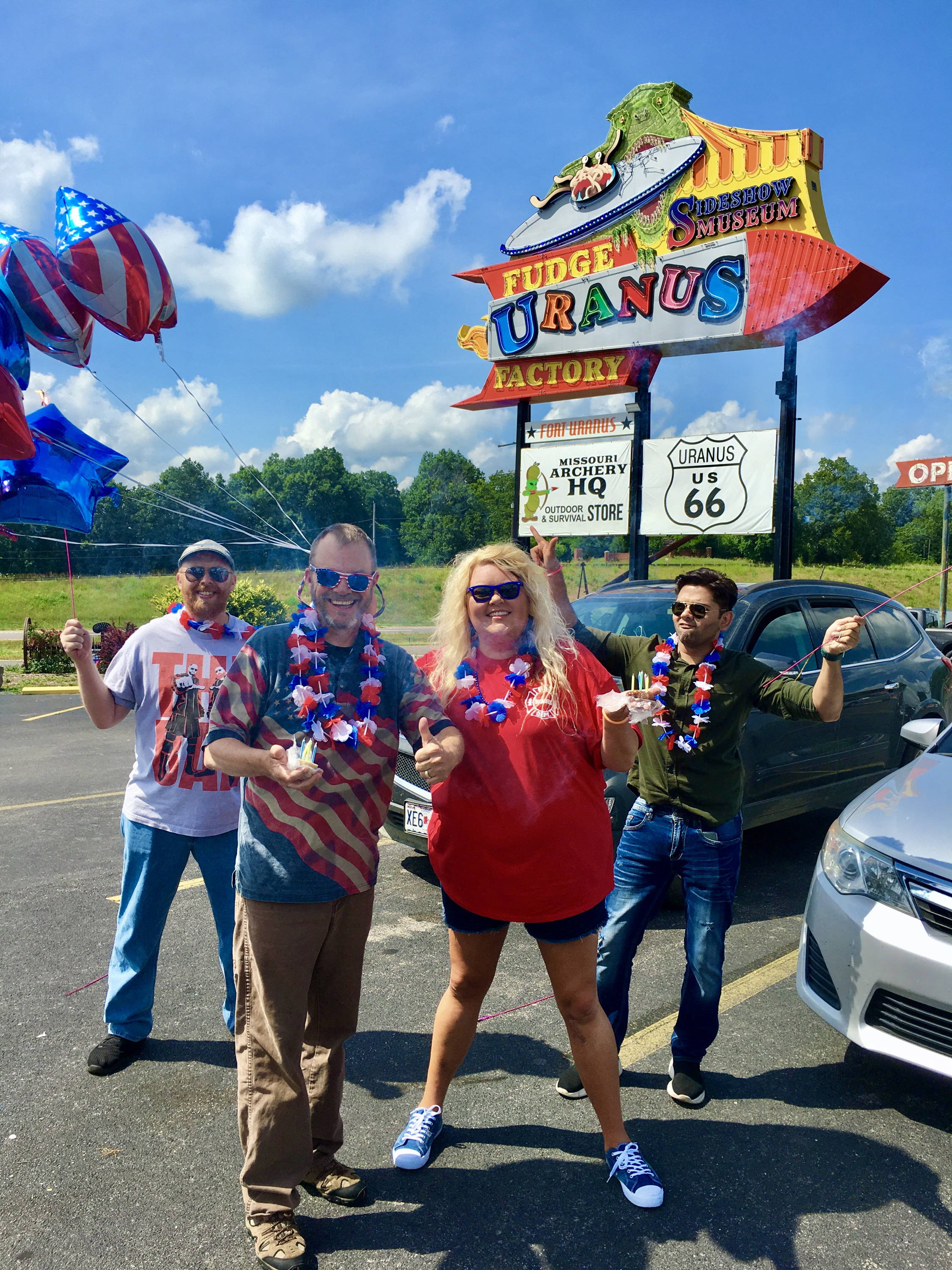 Mayor Louie, Miss Tiffany, Brian, and Ali all took some time to blow out candles in Uranus. We eat fudge instead of cake. Also, we had a wonderful 4th of July in Uranus. Full of everything Red, White, & Blue. We even blew up twinkies in Uranus!